word filled wednesday :: see & pray {do what i do}…
 The Word
Ephesians 5:1,2

Watch what God does, and then you do it, like children who learn proper behavior from their parents. Mostly what God does is love you. Keep company with him and learn a life of love. Observe how Christ loved us. His love was not cautious but extravagant. He didn't love in order to get something from us but to give everything of himself to us. Love like that.
The Prayer
Lord,

When I hear the word "love", my mind immediately travels to a time when you spoke to Your disciples. You told them people would know whose they were by how they loved.  You, sweet Father, set the most beautiful example for them to follow.  Not only did you instruct them to love and love well, You consistently demonstrated the loved to which You called them.  You demonstrated it right up to and while on the cross.  You loved well and still do.  Please help me, help us to love as you did ~ wholly, completely, selflessly.

Thank you for loving me, even when I was absolutely unloveable.

In Jesus' Name, Amen.
The Share
If you are joining us today & "Seeing & Praying"  THIS WORD, we'd love to encourage each other on the journey. Part of this experience is to share and see what the Lord reveals to each of us we come together in community to share the Holy Word. We encourage you to journal, create & pray through this verse and share that on Wednesday with our community. We hope that with all of us centering on one verse that the Lord will reveal much. Feel free to use any Bible translation that you wish.
…at Canyon Creek Baptist Church, Richardson, TX
<><><><><>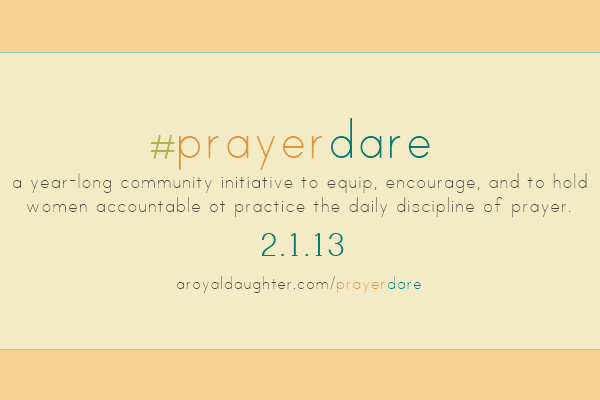 Translation:  MSG